Wednesday, October 3rd, 2007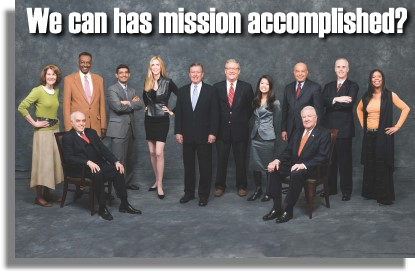 BoingBoing noted that the Young America's Foundation is kindly giving away copies of its Conservative VIP poster.
Commenter Dave X said: I dub this design style–Unfunny Lolcat Modern.
Then Draconum gave "a very quick hackjob" as a response to Dave X / #3.
Well I had to give it a try!
Here are some others:
Just let me know if you want yours posted.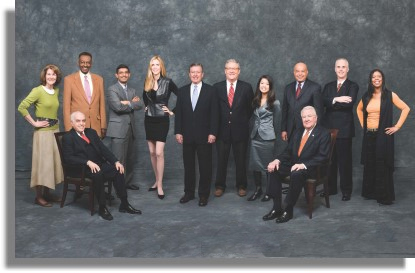 And here is a blank for anyone who wants to play along:
Let me see what you can come up with!