Wednesday, September 17th, 2008
I was asked to give a presentation on "new media" during the 2008 ELC Inservice. Beforehand, I contacted a few of the faculty that planned to attend. They helped me decide to go the 101 route which ended up working well.
For each topic, we covered:
What is this thing?
The good, the bad…
Getting started (join the community)
Master the tool (set up your own)
And then some time for questions
This format worked and was well received by the final audience.
Materials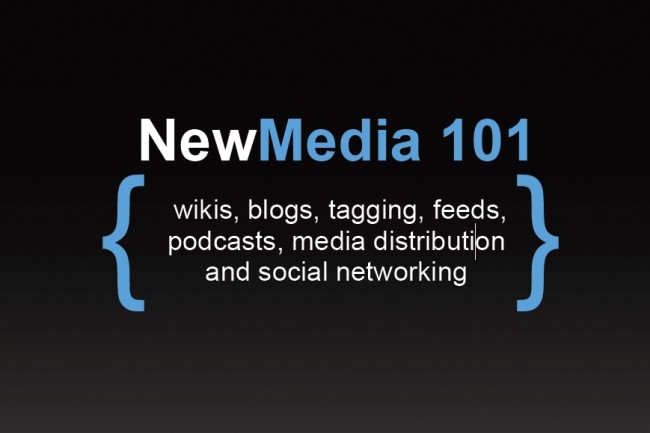 Yes, I still have not corrected the "feeda" spelling mistake!