Wednesday, February 20th, 2013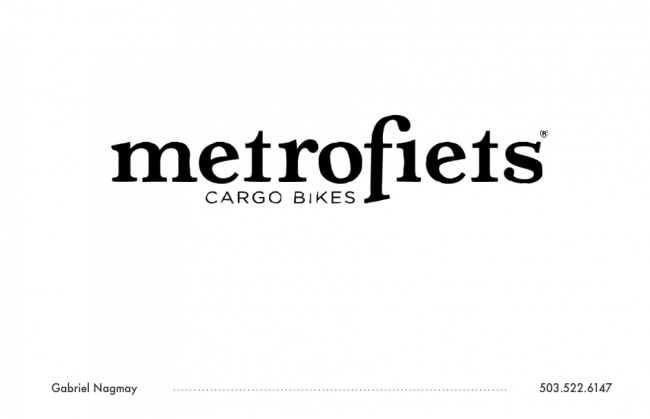 Metrofiets is a local company that creates custom cargo bikes to haul around everything from kids to kegs. These bikes are based on the old Dutch freight cycles known as bakfietsen, but incorporate the classic styling of American bicycles from the 1930s & 40s. Each one is hand-built in Oregon from US aircraft grade steel.
The company builds amazing bicycles, but was stuck with a flash website. While pretty, the site was difficult to update, hard to find, and impossible to share (only one URL). In 2009 I started working with the owners to improve metrofiets.com
Code Samples
Some quick screen captures. Feel free to contact me for further code samples.
Learn More