Thursday, June 14th, 2012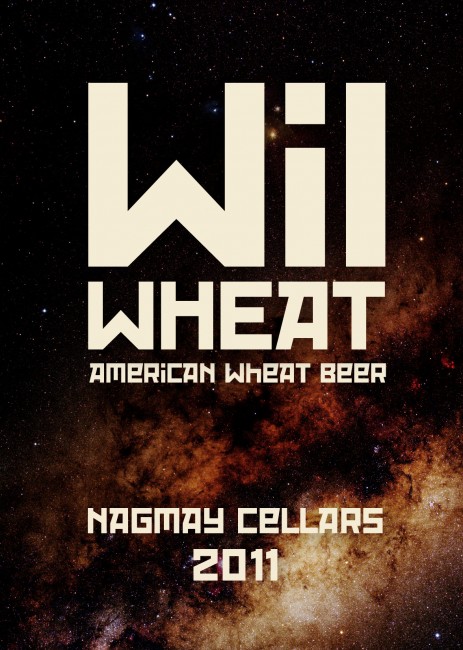 A few weeks back, I entered the Wil Wheat beer in a local competition. I knew that it was off-style when I created the recipe, but was interested in some feedback. Surprisingly it took "runner up". The judging notes (below) reflect that it was a very well made brew – just too hoppy for a traditional American Wheat:
Judge 1: 37/50 very good
Aroma 10/12
Nice citrus aroma. Super clean.
Appearance 3/3
Excellent. Super clear. Within style.
Flavor 14/20
Slightly bitter for style by like 15 IBUs. Clean Fermentation characteristics. Solid hop aroma.
Mouthfeel 3/5
Bitterness is working against you here.
Overall Impression 7/10
Solid effort. Just a bit too bitter/astringent from the hopping. Try using low cohumulone hops, in lower quantity for bittering addition.
Judge 2: 34/50 very good
Aroma 8/12
Low malt aroma behind hop aroma. Decent ester aroma. Spicy aroma of hops. No diacetal.
Appearance 3/3
Yellow, good clarity, decent head retention.
Flavor 10/20
Wow that's bitter! Good hop bill, decent balance though way too hoppy. Good ester flavors – strawberry.
Mouthfeel 5/5
Medium body, moderate carbonation, light alcohol warmth.
Overall Impression 8/10
Way too bitter. Like a wheat IPA. Pretty good beer though. I like it but it is stylistically off due to bitterness.